Korean drama "Pinocchio", starring Park Shin Hye and Lee Jong Suk, sets up a fascinating debate about truth vs. lies in broadcast journalism.
Writer Park Hye Ryun ("Dream High", "I Can Hear Your Voice") creates a world with a fictional syndrome.
Known as the "Pinocchio Syndrome", this condition come with peculiar consequences for those who try to lie.
They hiccup. A lot.
Choi In Ha (Park Shin Hye), suffers from this condition, but dreams of becoming a journalist like her mother.
Choi Dal Po (Lee Jong Suk), a young boy whose family has been torn apart by false reporting, hates all that journalists stand for.
It is hard to tell whether the syndrome is considered a good thing or not.
Although both main characters agree that the truth is important, it is made clear early on that the word of a "Pinocchio" can be manipulated and cause misunderstandings.
While the condition may make lies obvious, it does not prevent them being told in the first place, which creates a grey area.
So far, in Episode 4, both main characters are interviewing to become reporters at a news station.
In Ha has been rejected for every other job because no one believes that a Pinocchio can be a reporter.
Dal Po wants to help her succeed and take revenge for his family at the same time.
And so the debate begins as the drama explores how we define truth, and the consequences of sacrificing accuracy for impact!
.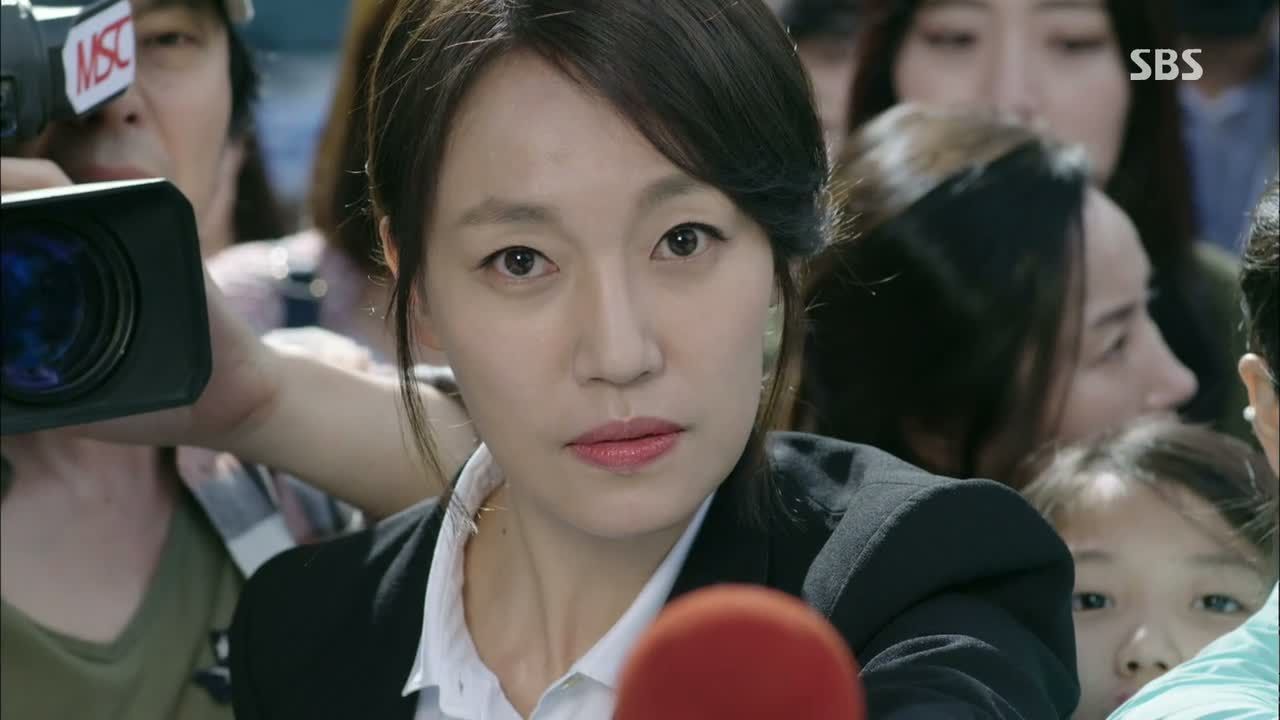 You can watch the show at Viki.com.  Read a full synopsis of each episode at Dramabeans!